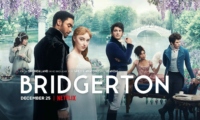 Bringing the Regency Era bang up to date, make sure you don't miss Bridgerton!
Seen by over 63 million households within just 28 days of its debut, it is the jewel of the season for Netflix! Be sure to check out glimmering performances from  Martins Imhangbe, Ruby Barker, Emma Naomi and Joanna Bobbin.
All episodes are available now on Netflix.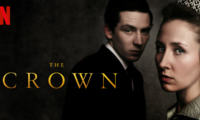 The wait is finally over … roll out the red carpet, because the Royals are back on Netflix.
Josh O'Connor revives his role as the Prince of Wales, whilst Gillian Anderson takes on the force of nature that is The Iron Lady. Also featuring Allegra Marland, The Crown is set to be juicier than ever.
The Crown drops on Netflix on November 15th.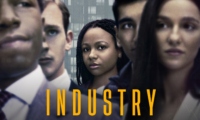 If you can't take the heat then get out of the boardroom …
This month HBO takes you into the heart of London's corporate culture. They're young, driven and hungry, but what is the cost of success in Industry?  Look out for Conor MacNiell, Amir El Masry and Joshua McGuire in what is already set to be one of this year's most anticipated dramas.
Industry premieres on HBO on November 10th.